Take your phone online and talk to customers from anywhere
Slash your business phone costs by up to 80%
Upgrade your business phone system and save
Enjoy unlimited calls and stay connected no matter where you are. Make and receive calls from your computer or mobile phone, or use a desk phone.
Traditional phone lines are expensive. Save up to 80% with no hardware costs, lighter infrastructure, low international call rates, and no per extension charges.
Ditch your traditional phone system and upgrade to cloud.
Save up to $80/month and offer great customer service with Luis Cloud Phone
Boost employee productivity
Empower managers to monitor calls and train employees, connect your CRM, setup custom call routing, add customer experience surveys and get advanced call reports that on employee performance.
Scale up or down easily – anytime
Create unlimited extensions and add lines as you need them
Offer better customer service
Leverage call recording to train employees and monitor calls to barge in to help employees as needed. Launch calls with a click and pull up customer profiles, or chat with customers directly on your website.
Get a custom system, designed for your business
Create unlimited extensions and add lines as you need them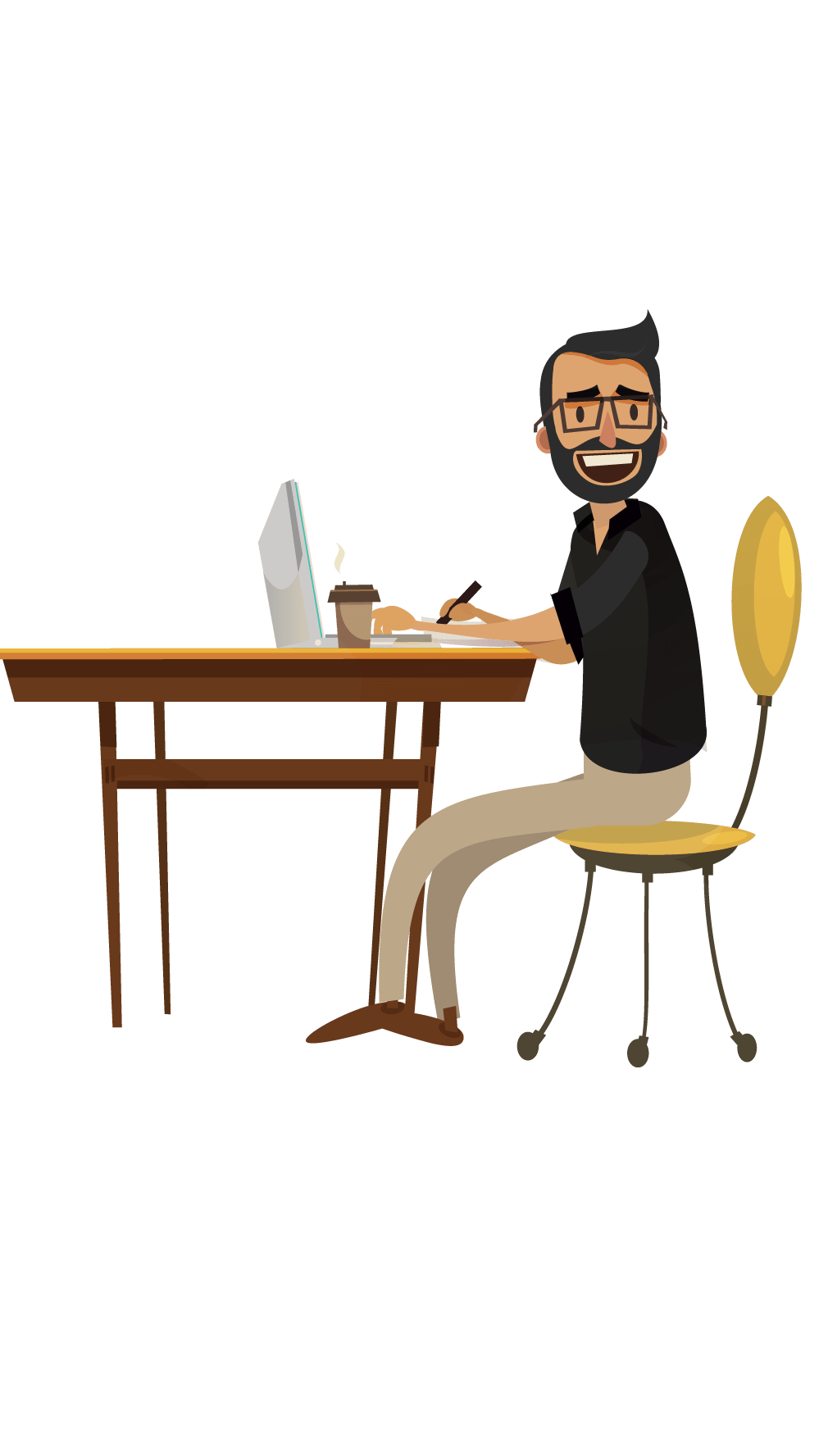 Empower your team to serve your customers from anywhere
Whether they are working at the office or at-home, your employees and contractors can make and receive calls from customers at your usual business number.
Moving offices or transitioning to 100% remote work? No problem! Keep serving customers without skipping a beat!
Transfer your number today
Or get a new number
Switch to Luis Cloud Phone today and start enjoying the savings and convenience of a cloud phone system!

No setup or installation fees
Make unlimited calls from your computer or cell
Clients often don't know they're paying for a phone system that is too expensive while offering little to no features. This system offers a magnitude of features for just $25 a month. You can easily install the software on your computer or mobile phone and use it within minutes.
In some cases, customers have a certain employee's number to contact. When employees travel or work remotely, customers can't get hold of them easily which can really put the business in a bad space. Since I introduced this system, they realised just how important it is to have one number for the long-term.
Many companies pay ridiculous amounts of money for lines throughout the year, even when the company closes over the holidays. With this call system, you work on a month-to-month basis and only pay when you use it while Luis is always there to help.
On-demand plans start at $25/mo
Low cost-per-minute. Same great features.
Multiple devices
Call from your desk phone, computer or mobile app
3-way calling
Add in a 2nd caller, local or remote, to an active call and leave without impacting the call
Auto attendant
Instant text to speech conversion, record/ update greeting, direct incoming calls with voice response menus
Conferencing
Host conferences with multiple callers

Call routing
Transfer calls to another extension or an external number, "float" your SIP phone between employees, allocate callers to other staff members during high volume calling times
Call parking
Transfer calls into a parking lot number to pick up the caller from any other phone in your account
Caller ID
Customize local, public and emergency numbers based on device, user, or account.
On-hold music
Use defaults or upload custom recordings or special messages for callers
History
Record and archive calls on a per number or extension basis allowing staff members to view their own history and administrators to view the master log
Local extensions
Free calls between local extensions which can be in the same or different offices
Advanced voicemail features
Voicemail option available for each extension as well as the option for visual voicemails, and voicemail to email
Directory
Accessible to all staff members or specific staff members also allows search feature by first or last name

Supervisor tools
Barge in, listen in or whisper in on calls
Phone solutions to help you manage your business
Take advantage of a growing list of tools to help you run your business smoothly – from the office or from home.
Expertise you can trust
Ready to meet all your IT and tech support needs!

Get a customized plan based on your business needs — focused on helping you save.
Business Analysis
Analyse current system, current provider contracts, and the structure of the company
Strategy and system design
Create a strategy to implement a new system which priority is low costs
Port existing number
Port the existing number to Luis Cloud Phone
Set up the new system
Implement the recommended design on cloud
Training
Introduce the new approach to everyone in the company
Ongoing support
Support & Warranty for system, training and answer questions
Sign up to get the latest TECH TIPS FROM lUIS
Do I have to commit to a contract?
No, there are no contracts – you can cancel anytime.
Can I make changes to my plan?
Yes, up to a week before the end of the current billing period. Changes will be reflected on your next bill.
I have a huge team. Can I get extensions for all team members?
Yes, you can set up unlimited extensions.
How do I know which plan is right for me?
As a business analyst, Luis will analyse your business needs and will design the most low-cost systems to effectively meet your needs.
Do we need to have hardware on premises?
No, there is no hardware to buy, but desk phones are available if you need them.
Is there training?
Yes, after designing and implementing your system, Luis will train you and your staff on using your new cloud phone platform.
How long does it take to port my number?
It can take up to a few weeks to port your number.
What do we do while our number is being ported?
Nothing, your current provider will operate as usual and I will have my system prepared to make a smooth switch.
Can we get new numbers?
Yes, you can set up a new local number (or numbers) and a toll-free number.